We currently provide desk and studio space over 3 shared studios, for 8 people. Occasionally a space becomes available. This will be advertised on the website and via our social media.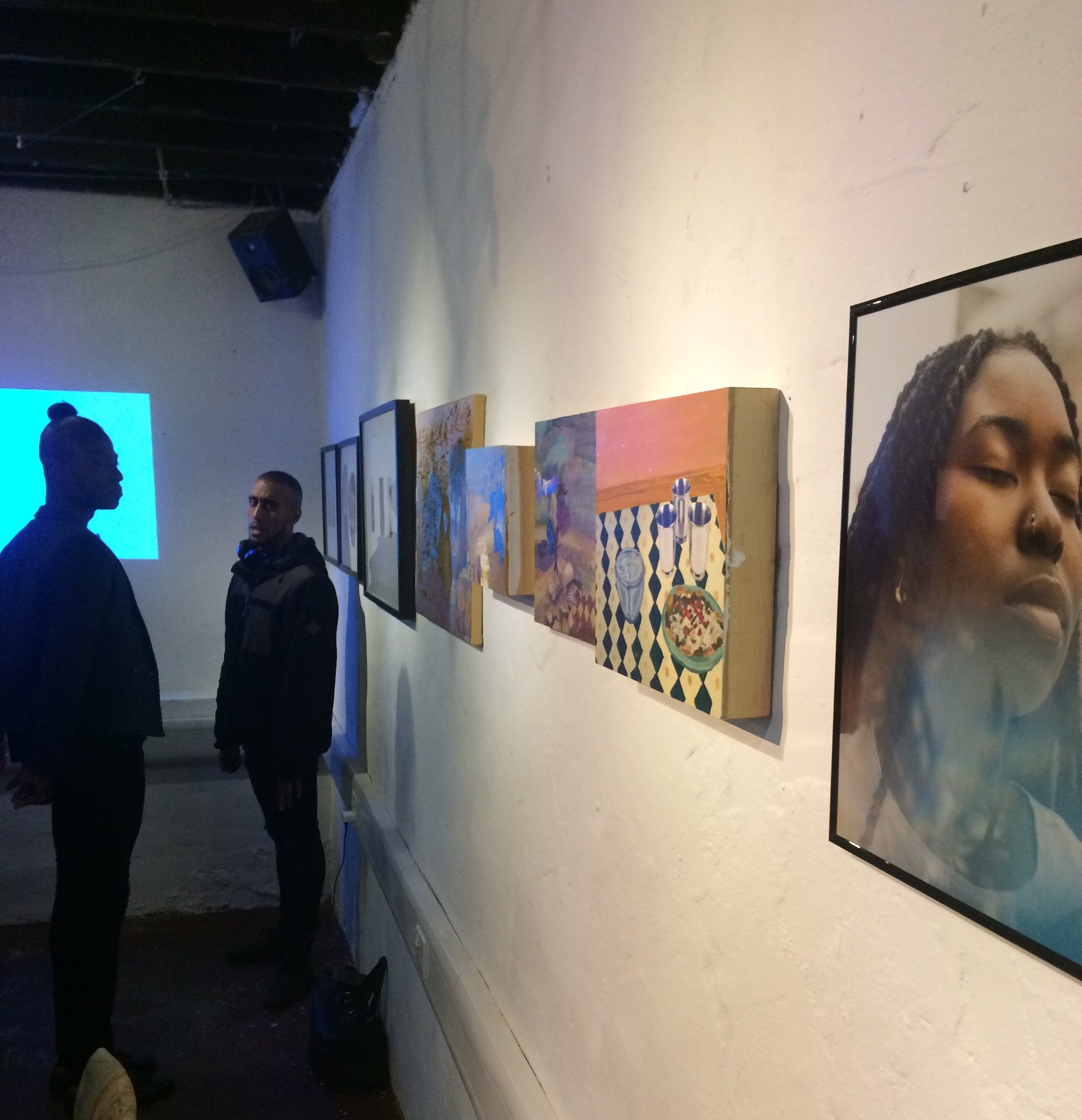 Red Door Studios welcomes exhibition proposals from individual artists or those wishing to exhibit as a group. Please send an outline of your show and include 5 supporting images to info@throughthereddoor.org. Submissions are reviewed, giving consideration to a variety of factors including, but not limited to the following:
-Suitability to the available exhibition space
- Evidence of the applicants experience and ability to deliver the project as proposed
- Coherence and relevance of ideas, subject matter, premise and mediums used.
Not all proposals can be accepted but we welcome artists to resubmit.
If you would like to hire our public space for a private party or event, meeting, rehearsal, workshop or something else please get in touch.
Seating capacity: 40 people
Kitchen with kettle, oven, hob, microwave, 2 fridges and a freezer.
Courtyard area
Unisex toilet
Wifi
Surround speakers with mini jack lead for phone/tablet/laptop
Facilities for projecting film from a laptop